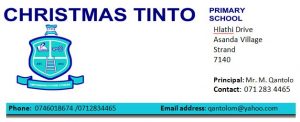 NEWSLETTER 2019
This year start off nicely but changed towards the middle and end due to many reasons, I would like believe that should we not have experienced the death of our two teachers it could have been a good year but unfortunately we lost two teachers. On the extra-mural activities at has been a very good year as we continue to shine as well as academically we have done so well and we are totally happy as the school with regards to that. We have done well in athletics, cross country, music and debate.
We have had happier children and I am convinced that 2020 is going to be a good year
ACADEMIC RESULTS
2018 results for the whole school were at 95% pass rate with other grades looking as follow:
Grade 1 – 84% pass rate
Grade 2 – 91% pass rate
Grade 3 – 96% pass rate
Grade 4 – 98% pass rare
Grade 5 – 96% pass rate
Grade 6 – 99% pass rate
Grade 7 – 88% pass rate
The significance of showing results is that is that "a happy cow gives more milk" meaning we have less to worry about then the results come. It is due to support from you that we keep growing and flourishing. Comparing to previous years one will saying we moving forward
SUCCESS
We have more success this year than any other year in terms of the following:
1. Cross country
2. Public Speaking
3. Music
And we are very much with what we have achieved
Cross country
The cross country started in April with a group of 30 learners and they ran 7 leagues, district championships, Western province Championships , Western Cape Championships and South African Championships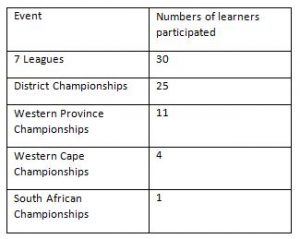 We were there each an every round we represented well, the cherry on top though was one LEARNER BY THE NAME OF ONIKAYO MBOLA WHO WON THE SOUTH AFRICAN CHAMIONSHIPS AND BROUGHT GOLD. He ran in Mpumalanga Province which is 1700 kilometres from Cape Town.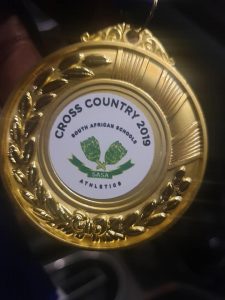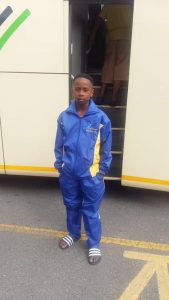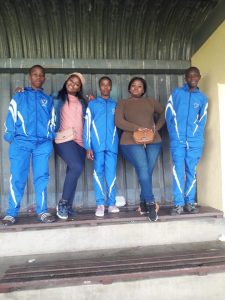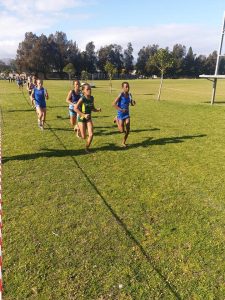 MUSIC
Music is one of the fast growing and in the past 3 years we have been bringing trophies home and taking number 1 position.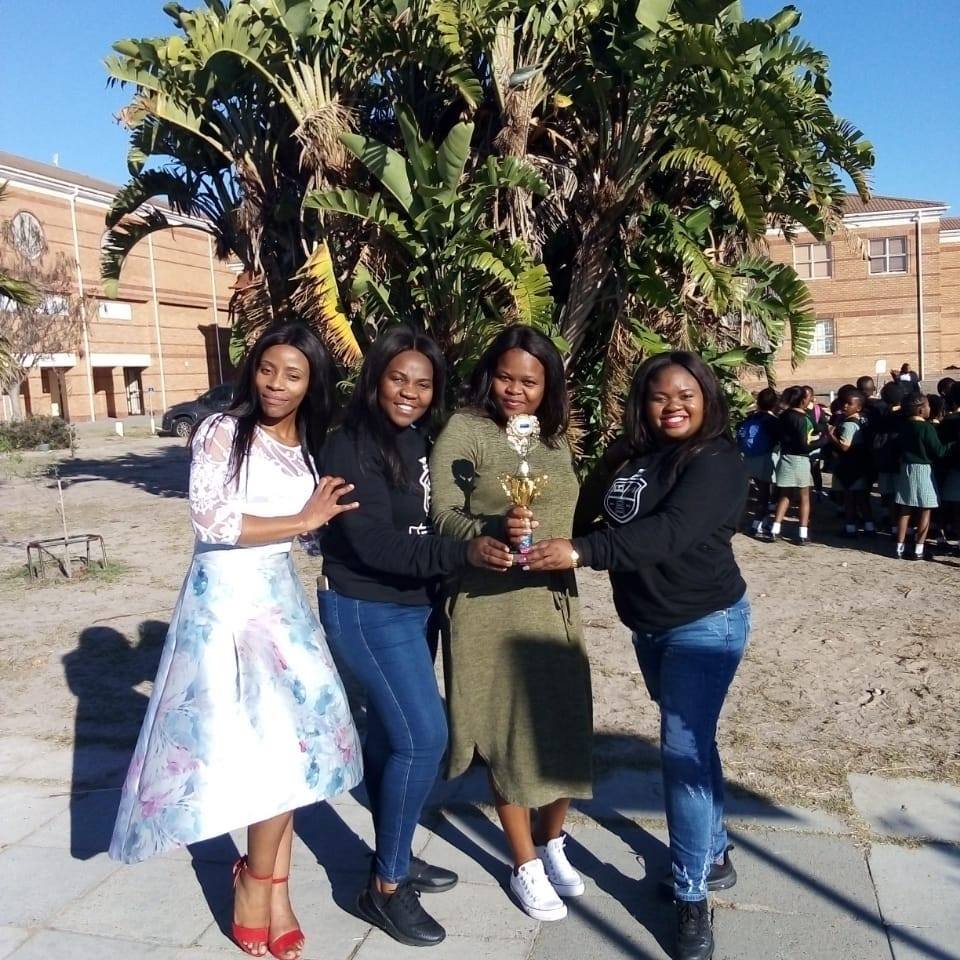 PUBLIC SPEAKING
This was the first and the best achievement thus far as we never had learners that do public speaking and in our first year we actually won in the province and represented our PROVINCE in JOHANNESBURG which is 1500km from Cape Town. Our Learners chose to do a project on littering and they had to present that to the audience and the panel of judges. It was heartwarming to see these learners speaking with confidence.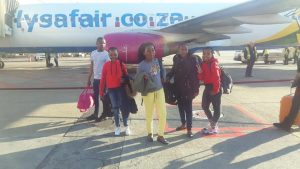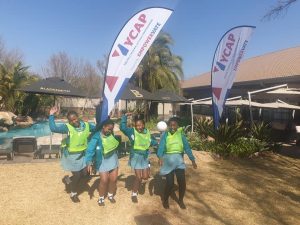 UNIFORM
We regard this as one of our success simply because not everyone can have uniform and for some it might be hard to believe that but it is fact. I always say that the things we take for granted might gold to others and in our community uniform is one of those. We live in a very poor community with high rates of unemployment and high rate, uniform is a last thing on a parent's mind with food being a priority followed by shelter. So that is why wearing and having a uniform is considered as an achievement
CONCLUSIONS
This has been a very difficult year because we have lost two teachers through cancer and heart attack in a space of 2 months and that has put strain on both the learners and teachers. Despite all that we still wake up and show up because these learners look up to us. Once thank you so much for all the support and we looking forward to seeing you.